Find out More about Your Procedure with these FREE Plastic Surgery Guides
Welcome to our resources for cosmetic and plastic surgery procedures! Simply select your specific procedure guide from the list below.
These free Plastic Surgery E-Books offer helpful information about your procedure, including:
A detailed explanation of the surgery process
Tips to help you determine if you're an ideal candidate
Guidelines for planning your surgery
Responses to commonly asked questions
Links to the before and after patient photo gallery
Explore and learn more about plastic surgery with Dr Jake Lim by downloading your guide today.
Dr Lim's 2023 Breast Surgery Guide
Dr Lim's 2023 Breast Reduction Guide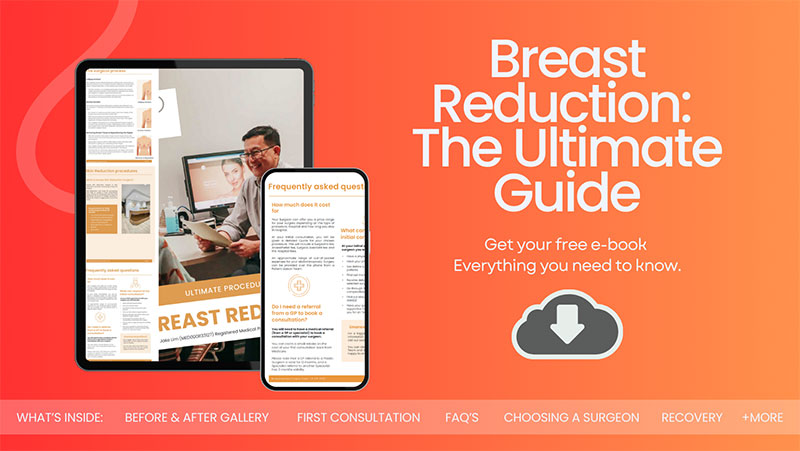 Dr Lim's 2023 Breast Lift Guide
Dr Lim's 2023 Face and Neck lift Guide
Dr Lim's 2023 Excess Skin Guide
Dr Lim's 2023 Abdominoplasty Guide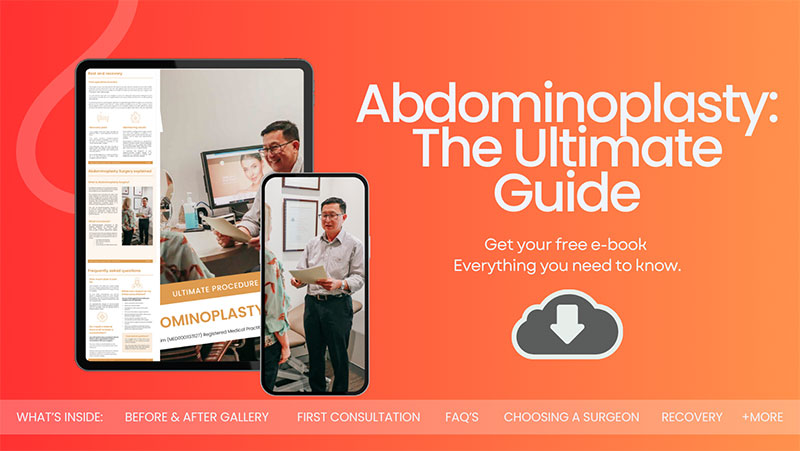 Read more about Plastic Surgery with Dr Jake Lim
About Dr Jake Lim
Highly qualified and experienced specialist plastic surgeon Dr Jake Lim focuses on facial plastic, cosmetic breast and body contouring after significant weight loss
Dr Lim creates the best possible plastic surgery results for his Australia-wide and international patients.
Dr Lim is passionate about making sure each and every patient has access to the right information about available treatments and procedures and is able to make well-informed decisions.
At My Klinik, patient safety, education and achieving optimal results are our top priorities.